Watch the Film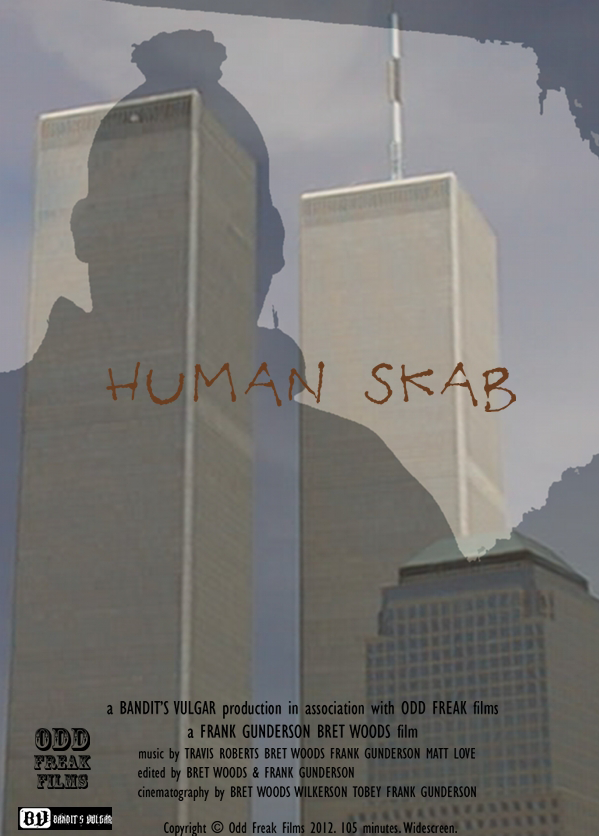 "In ten years, I'm gonna be crusin' the coast..."
Part punk rockumentary, part band ethnography, part war veteran story, this film portrays the saga of Travis Roberts - aka the Human Skab - as he and several other characters embark on a reunion tour, reclaiming the musical phenomenon that was so popular in its original inception.
Rife with amazing synchronicities, Human Skab is an eye-opening narrative about a veteran's post-war experience as well as a band reunion film. Travis's music, both old and new, not only provides a powerful creative vision of American society, but offers a wealth of insight to present politics, "outsider music," life as a war veteran, and personal healing.
Take Back the Music: Show Us Your Skabs
Let your creativity flow out into the multiverse and shape the world with a distinct Skab. Become a Human Skab by sharing your raw creativity and speaking your mind Skab style.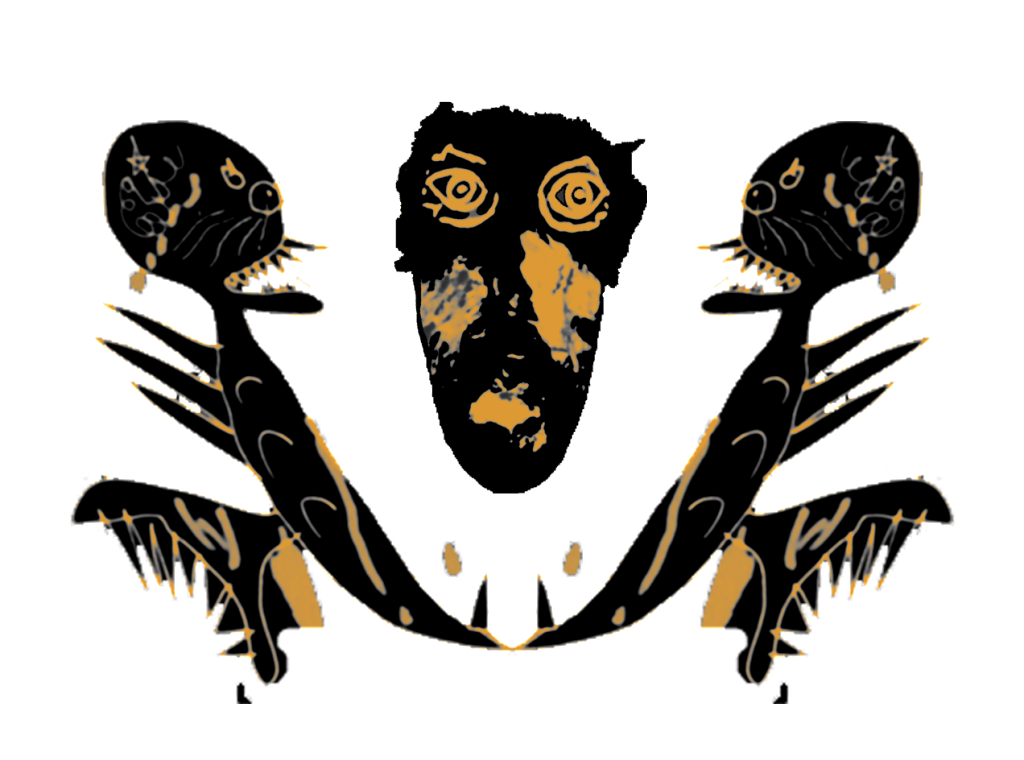 I am the Human Skab. You are the Human Skab. Share your Skab media on YouTube, facebook, and twitter, and tag us: #HumanSkab #ThisIsHumanSkab.
  More info about #ThisIsHumanSkab